The 20 Longest-Lasting Cars You Can Buy
The usual suspects and some of our favorite trucks.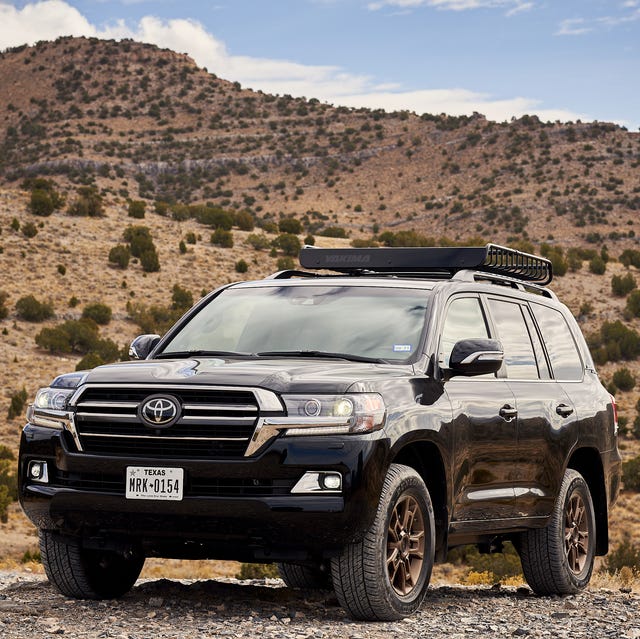 What are the longest-lasting vehicles on the road? A new study by iSeeCars.com provides the answer. The company looked at 260 million cars sold between 2012 and 2022 and projected the percentage that would still be on the road at 250,000 miles (about the maximum you could expect a vehicle to last). The results broadly fit the expected stereotype. 11 of the top 20 are built by either Toyota or Honda. 10 of the top 12 are body-on-frame trucks and SUVs.

Note that some vehicles, like the Toyota Sequoia and Toyota Tundra, have been recently updated. And while manufacturers will claim that the new and improved cars should be as durable as their predecessors (if not more so), that has not been proven yet. Where this list could be beneficial is buying a substantially (but not entirely) used car; a Toyota Avalon with 100,000 miles may have a lot of life left.
Here is the list of the top 20 longest-lasting vehicles on the road.